Angling in the Adirondacks
Did you know the Adirondacks is dotted with lakes, rivers, brooks, and ponds? Some of the most picturesque are right here in the Adirondack Hub, so it's no wonder that each spring the region draws serious anglers in search of trout, while bass and pike are the focus later in the season. Whether you're quietly hiking in to a backcountry pond in North Hudson in search of brook trout, wetting a line on the Boreas River in Minerva, or chasing rainbows on Newcomb's Clear Pond, you'll find plenty of scenery to go with your fishing. The region is even the home of the source of the Hudson River, which offers trout anglers some fine fishing in the upper reaches of the river before it becomes the big river.
Both the state Department of Environmental Conservation and the Essex County Fish Hatchery supplement the wild trout population with thousands of stocked trout, including some hefty two- and three-year-old fish. If you're looking to make it a multi-day fishing excursion, stop by a tackle shop where you can gear up for a day on the water. Local guides can help get the inside track on what's biting and where!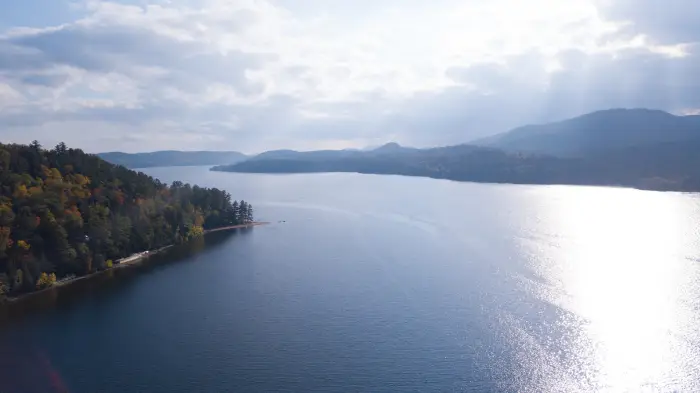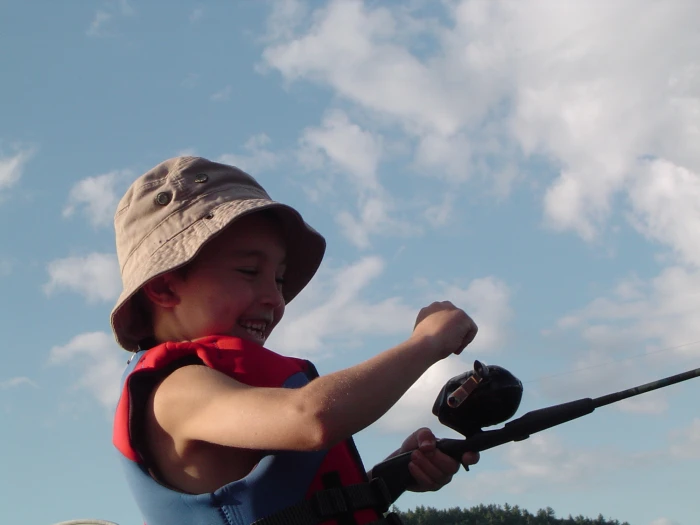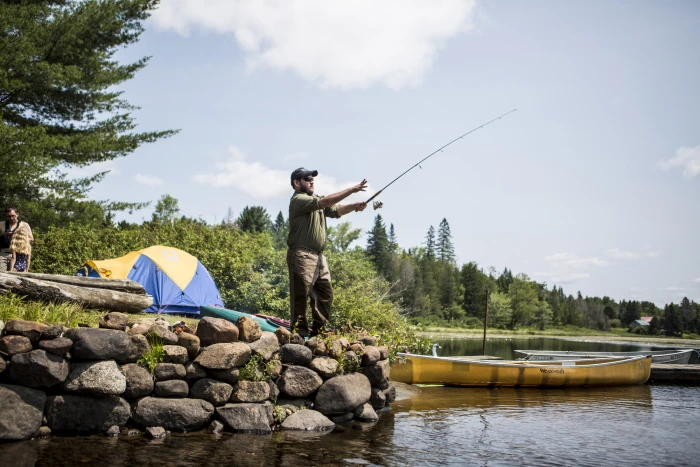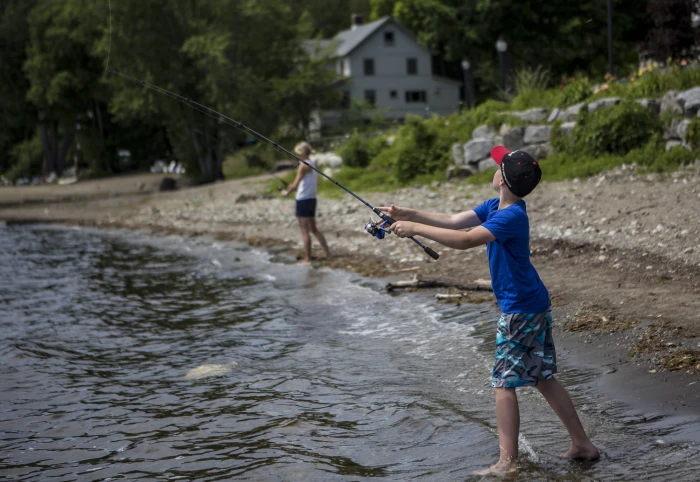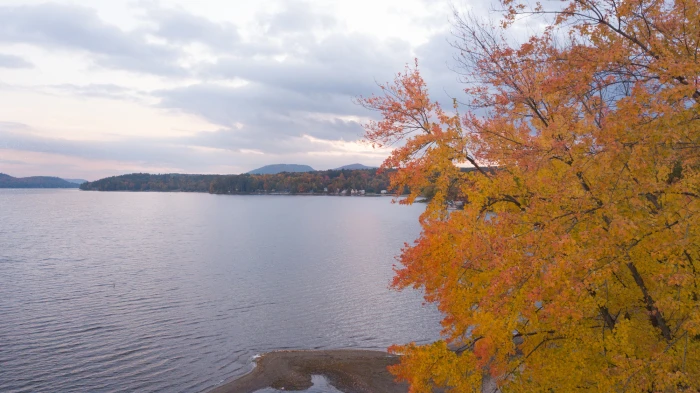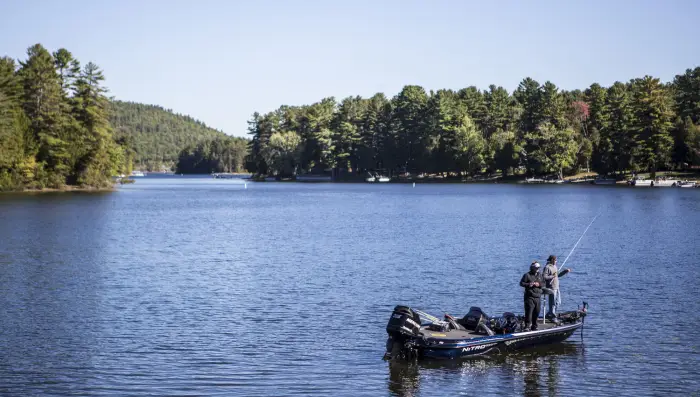 Leave No Trace and Love Your ADK
The magic of the Adirondacks is the result of previous generations taking a long view and protecting the mountains, lakes, and rivers within the Blue Line. That tradition continues today as we support and encourage everyone to practice Leave No Trace ethics, which help protect the lands and waters of the Adirondacks.