Ah, the Adirondacks, my favorite place to call home! 
There's nothing better than the feeling of cool mountain air in your lungs and crystal-clear water on your toes. The Adirondacks create a sense of relaxation and joy that can make you forget where you are. So, it's understandable why so many call the Adirondacks their vacation destination. Typically, an Adirondack vacation involves staying in a rustic cottage on a secluded piece of property, or at a camping site reserved for tents or campers. You can take a stroll along Main Street, browsing local shops for the best Adirondack decor and gifts. Indulge in active relaxation by hiking along the many trails that span across the Adirondack Hub, paddling down the Schroon River, or kayaking on Cheney Pond.
But, have you ever considered immersing yourself more deeply in the Adirondacks to gain a greater appreciation for the natural wonders they hold?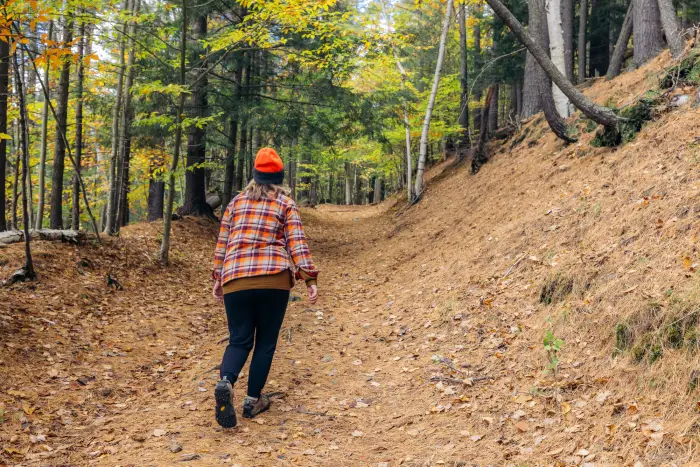 Adirondack Mountain and Stream Guide Service has been operating in the Adirondacks for over 37 years. They offer visitors and residents the opportunity to explore the woods, climb mountains, and navigate rivers, providing the best possible Adirondack experience. Jamie Frasier, the owner, has been guiding in the Adirondacks since 1985 and has helped create countless unforgettable memories for people. I know hiring a guide to share in on an experience might not sound like the first choice, but oftentimes their role creates an even better experience you could've only dreamed of. Jamie and his team of guides offer four-season trips that cater to different interests such as snowshoeing, hiking, backpacking, paddling, fishing, and hunting.
Their guide service offers tailored hunting experiences in backcountry settings, including guided small game hunting for snowshoe hare, grouse, woodcock, and varmints. Let's not forget. Whitetail deer hunting is a highlight from late September to mid-December and is one of their most popular services. If you're looking for a fishing trip, Adirondack Mountain and Stream can customize any trip for experienced anglers and newcomers. From day-trip hunting and fishing adventures to overnight camping adventures, they have you covered. 
If you're looking for a trip that doesn't involve hunting or fishing, that's OK! They have perfected the outdoor experience and all you'll have to do is bring a sleeping bag and a smile! They have guides for every level of adventure for every time of the year. You'll adventure on bodies of water you've never heard of, and hike trails you never thought existed. This is why a guide is the right choice. The experience and memories will stay with you for a lifetime! You might even start a new tradition.
Their knowledgeable guides will not only show you around, but also teach you about the area, making your experience even more enriching. Whether you're a seasoned outdoor enthusiast or a beginner, Adirondack Mountain and Stream Guide Service has something for you. Get ready for an unforgettable Adirondack adventure!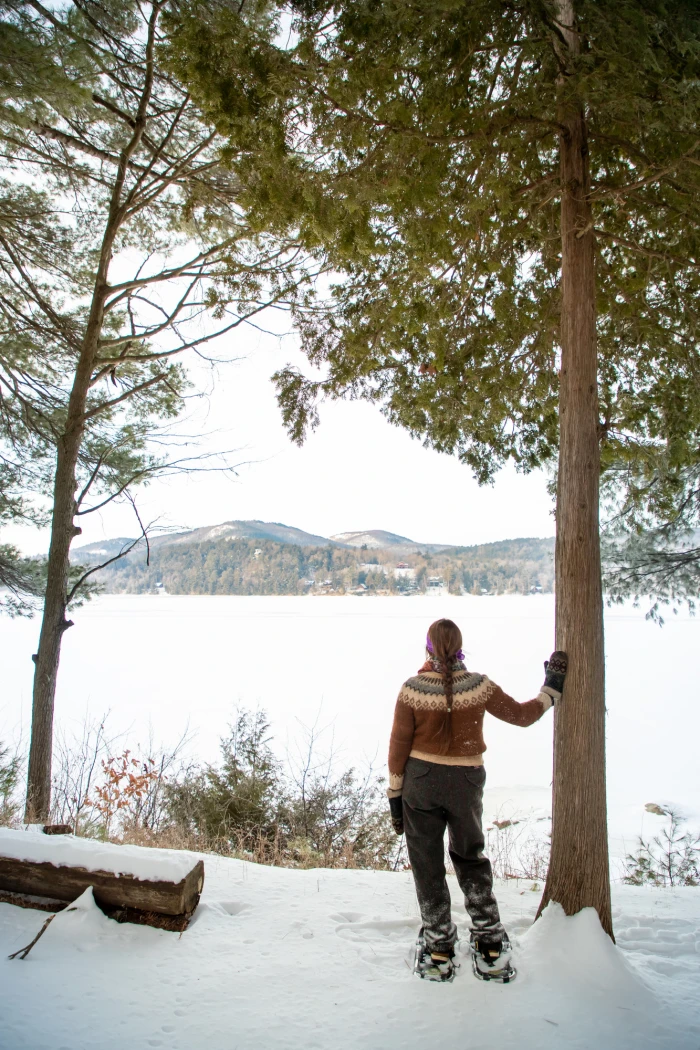 The Adirondacks serve as a perfect getaway and vacation spot for all generations. If you want to explore the woods and engage in Adirondack activities, there's no one better to show you around than the local guide. A guided experience is always a good idea, no matter what activity you choose. For more info on where to find local guides be sure to check out our website!