Let's camp!
While the Adirondacks may be known for its large, historic great camps, the lands within the Blue Line are also known for a more rustic type of camp — one at which you spend the night enjoying the sound of crickets and the crackling of a fire. From a tranquil, primitive waterfront site to an RV park with full hookups, the Adirondack Hub has plenty of camping facilities, including comfy glamping tents.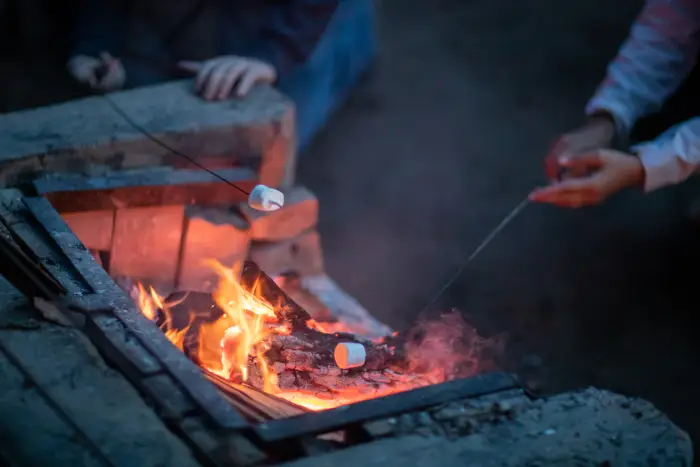 After a day or week in the woods, head into the quaint towns of the Adirondack Hub including Newcomb, North Hudson, Minerva, and Schroon Lake to recharge and relax. Enjoy dinner at one of the family-friendly restaurants, explore the outdoors, or check out some of the local events, which run year-round! View the list below for details on the Adirondack Hub campgrounds and search for specific facilities, activities, and amenities.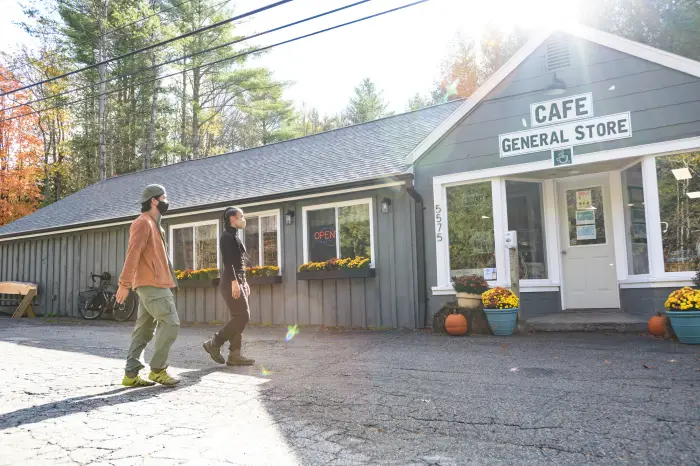 Leave No Trace
The magic of the Adirondacks is the result of previous generations taking a long view and protecting the mountains, lakes, and rivers within the Blue Line. That tradition continues today as we support and encourage everyone to practice Leave No Trace ethics, which help protect the lands and waters of the Adirondacks.