Fun for the entire family
Families, friends, and fishermen alike find Schroon Lake to be the perfect launching point for a memorable day. Lake Harris in Newcomb, Paradox Lake in Schroon, and Putnam Pond are also fantastic places to launch and explore the beautiful waters of the Adirondacks.
Need a break? Take a dip at one of four local beaches.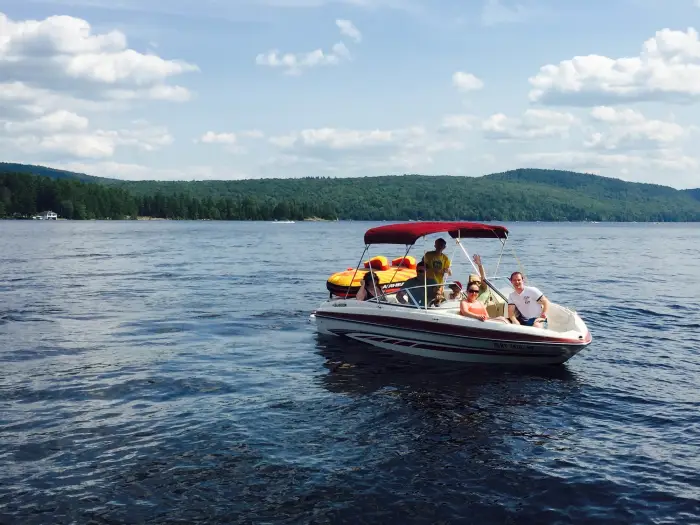 Leave No Trace and Love Your ADK
The magic of the Adirondacks is the result of previous generations taking a long view and protecting the mountains, lakes, and rivers within the Blue Line. That tradition continues today as we support and encourage everyone to practice Leave No Trace ethics, which help protect the lands and waters of the Adirondacks.