Home is in the Hub
You may already know that the Adirondack Hub is a world-class vacation destination. So why not join the year-round fun and make the Hub your home? Below, find out how to live in, work in, and love the scenic, historic, and unforgettable Adirondack Hub.
Schroon Lake Chamber of Commerce
Looking to set up shop in the Adirondack Hub? The Schroon Lake Chamber of Commerce is ready to help!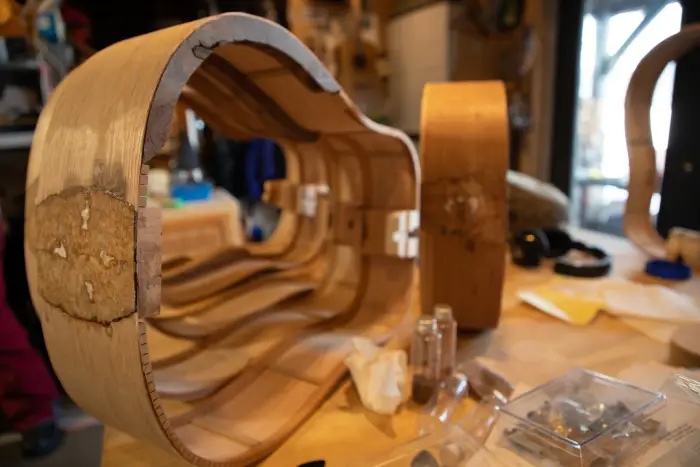 Real estate
The Adirondack Hub is home to many qualified real estate professionals. Whether you're looking to purchase your first home, a vacation property, or secure a long- or short-term rental, there are real estate brokers and salespeople standing by to assist you.  
Services
Reward yourself with a beautiful Adirondack getaway just the way you want it. Whether you're developing plans, building, remodeling, or preparing for basic home repairs, there are many companies and industry professionals in the region to lend a hand. You'll find a variety of resources in the Adirondack Hub including builders, contractors, excavators, surveyors, seal coaters, plumbers, log home specialists, and more.
Organizations/Churches
The Adirondack Hub has a wide range of places of worship, as well as many community organizations that make this beautiful piece of the Adirondacks home.