The Adirondack Hub is full of unique shopping opportunities where you'll surely find the perfect gift for everyone on your list. You won't find chain stores here, but rather the cutest mom and pop shops full of uniquely crafted gifts and treasures. 
Pine Cone Mercantile 
The Pine Cone Mercantile is a wonderful space in Schroon Lake where you'll find plenty of beautiful decor for your home or camp. The store is packed full of artwork, furniture, decor, and more. You'll definitely find a wonderful gift here for someone special on your list, or maybe just for yourself! Northwoods Bread Co. is in the back for fresh bakery goods, and there is a small market space within the store as well for fresh produce from local farms.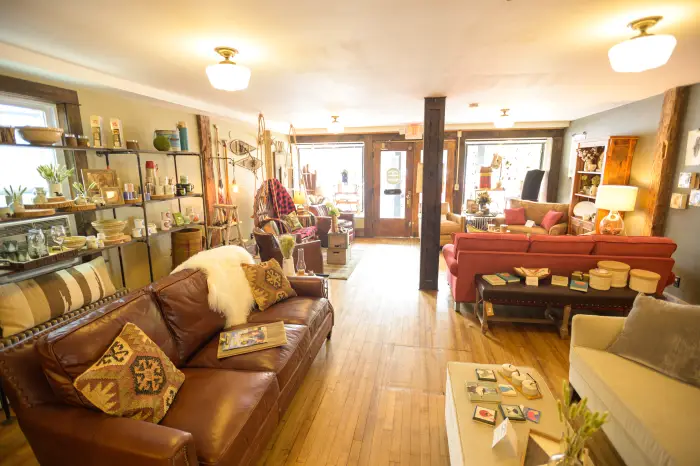 Pine Haven Cottage
Owner Jayne handcrafts many of the items in this cute shop in Newcomb. This little gift shop is full of camp, cottage, and woodsy decor, baby items, cards, florals, vintage items and more, with an eye for retro camp style decorating. If you're shopping for the person who has everything, and you need to find a truly unique piece, this is the place.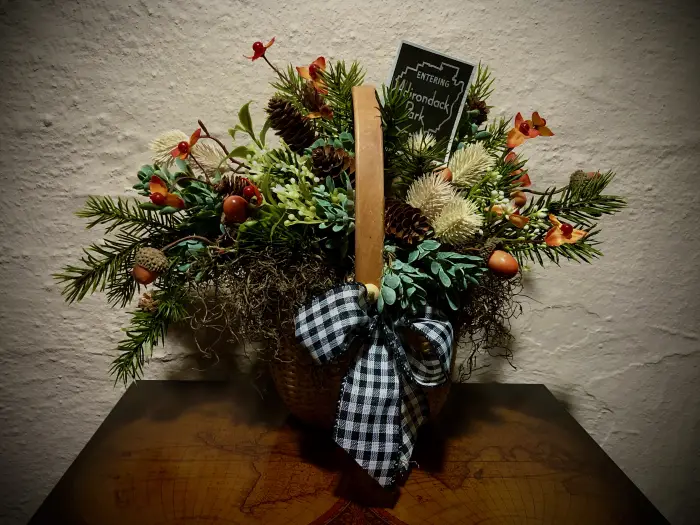 Cloud-Splitter Outfitters 
Cloud-Splitter Outfitters, located in Newcomb, is the perfect place to buy someone the gift of experience. Snowshoeing, hiking, whitewater rafting, whatever it may be, Cloud-Splitter Outfitters' experienced guides will take you on amazing Adirondack adventures in the great outdoors.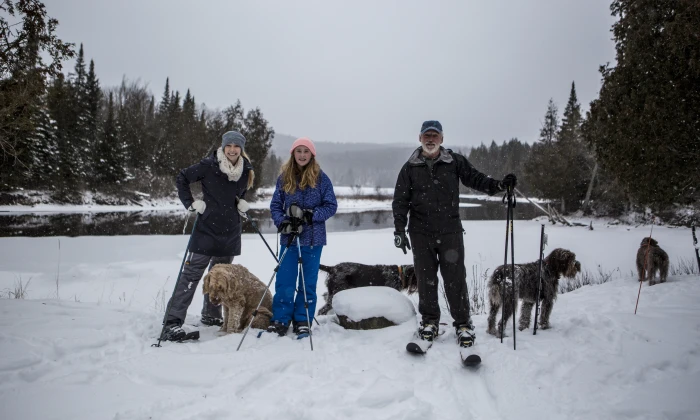 The Towne Store 
This 6,500 square foot anchor store offers a wide array of items including unique gifts, jewelry, souvenirs, Adirondack books, women's boutique clothing and accessories, Adirondack decor, linens, bath and kitchen accessories, camping equipment and supplies, sporting goods, toys, and brand name footwear. Pretty much whatever you need, you can find it at the Towne Store in Schroon Lake.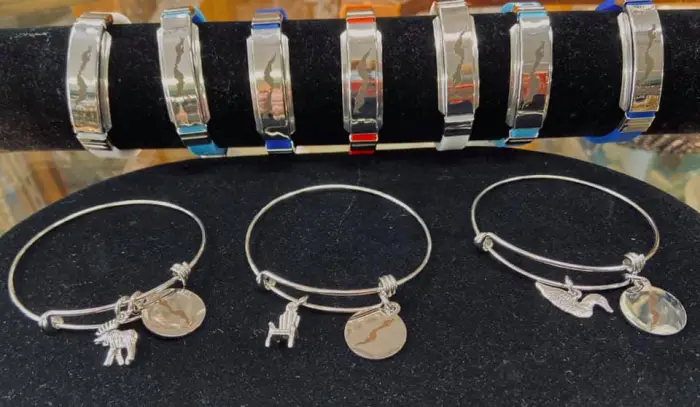 Bark Eater Outfitters
Bark Eater Outfitters is full of unique and custom apparel for the Adirondack lover who probably already has too many t-shirts, but one more couldn't hurt to remember their favorite trip. The store has an entire line of mens, womens, and childrens Adirondack apparel, but they also have a special Schroon Lake and Paradox line. You can find them online or right in downtown Schroon Lake.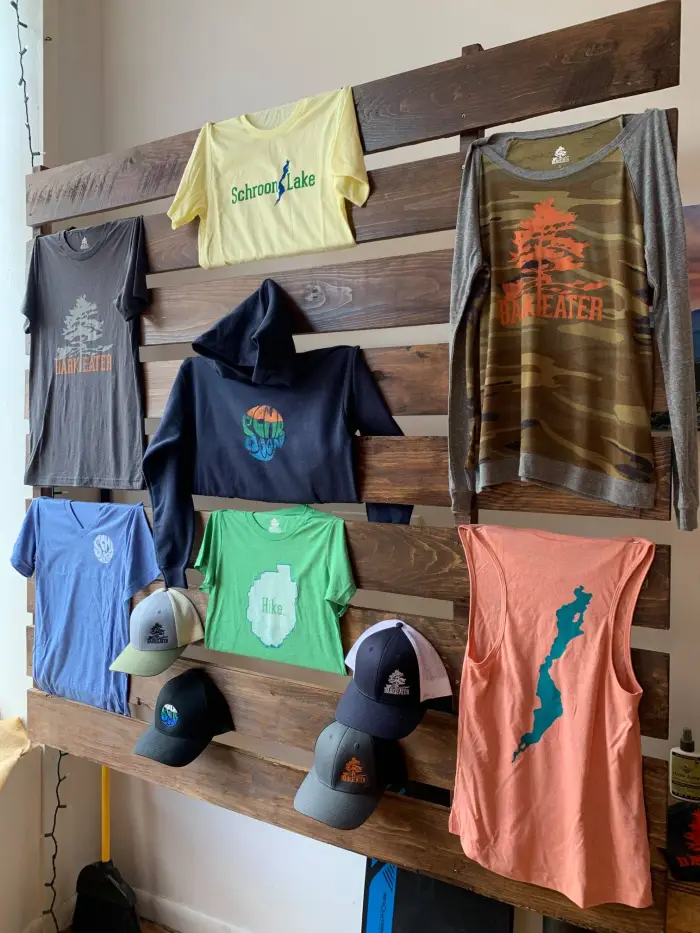 Paradox Brewery
Located in North Hudson, Paradox Brewery is the area's beloved brewery. They recently opened their new location down the road from the new Frontier Town Campground with a brand-new indoor tasting room. They're serving up delicious beers, but you can take some home too, and grab a piece of their merchandise to pair with it for the beer lover in your life.