Gravel cycling in the Adirondack Hub
Gravel cycling, or gravel grinding, is the beautiful combination of the best elements of road and mountain biking, for those that like a little bit of everything. Experience gravel trails that offer their own technical challenges, filled with the beautiful landscapes of the Adirondack Hub. Pedal through expansive wilderness, steep inclines, and picturesque scenes that reward every level of cyclist.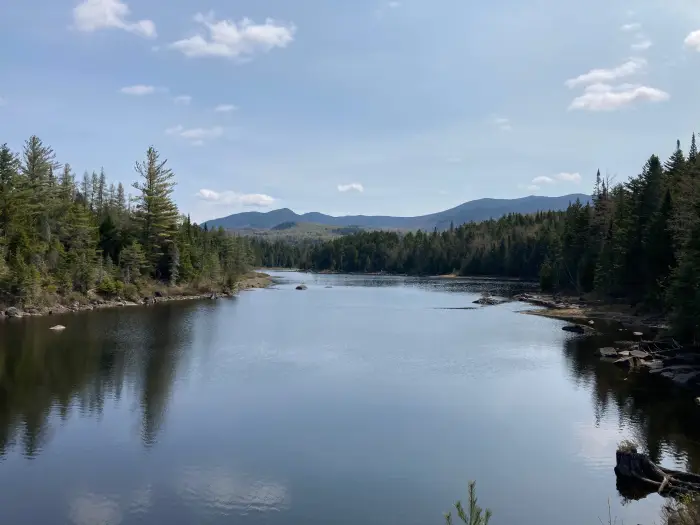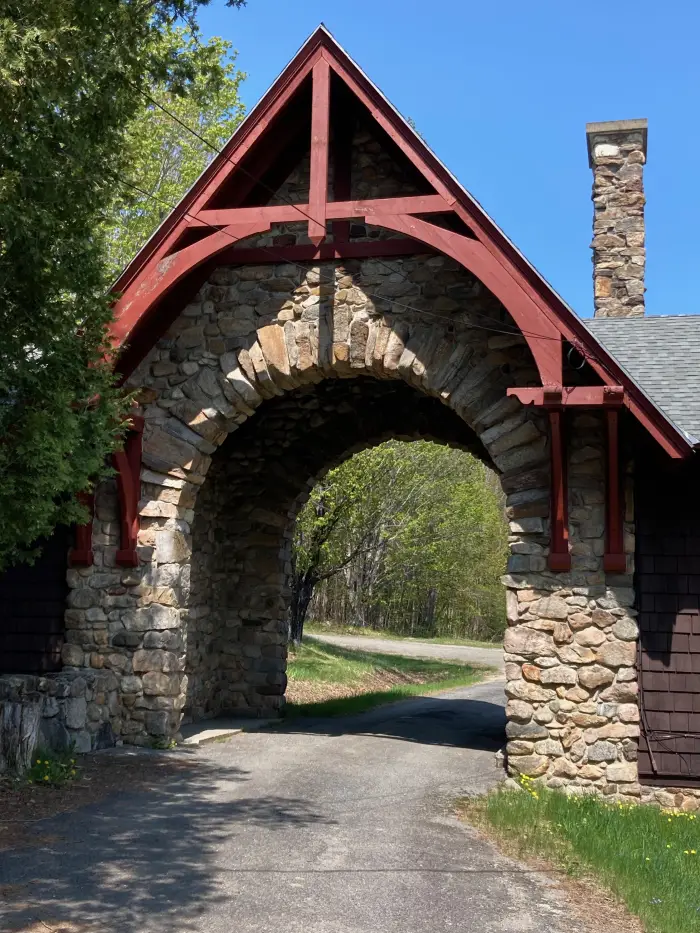 Perfect for every level
The Adirondack Hub offers variations of multiple trails, offering a stunning ride for the experts and beginners alike. Try the Boreas Ponds Route, and pedal on the shores of one of the largest bodies of water in the Adirondacks, while surrounded by a lively forest preserve. Depending on your skill set, choose between easy, intermediate, and difficult trails that will offer the same breathtaking views. Beginner riders will enjoy starting out on the Great Camp Santanoni trail, which offers a gentle ride with a history lesson to boot. Ride alongside historic Great Camps and take in the sights! 
Ride with Gratitude 
We invite you to take the Ride with Gratitude pledge and live out the principles that help make our trails accessible and here for good. 
1. Respect this gift
Riding trails on public or private lands is a gift, not a right. That hiker we just passed? She might own the land we're riding on. With every ride, let's remember to be grateful for the landowners and others who make it possible.
2. Protect nature
Enjoy nature, don't ruin it. Keep on the trails. Erosion is our single highest impact when we're out riding. Skidding causes erosion. Cutting corners can cut off access. Riding muddy trails messes it up for everyone. If we see animals, don't bother them, remember them. Pick up trash, pack it out, carpool here and back.
3. Care for others 
We share the trails with others, and they have the same rights and responsibilities as each of us. If someone needs help, we help. If someone needs encouragement, we share our enthusiasm. And if it's going to make the situation better, we dismount. Be nice, yield to others, and give a smile.
4. Be the example
We know our limits, and we ride within them. Beyond the ride, let's park where we're supposed to keep the tunes to a dull roar, and leave the IPAs for après somewhere else. Reckless behavior? A simple, polite call out will do.