Introducing the Experience Newcomb smartphone app
Known as the "Heart of the Park," the town of Newcomb is picturesque, family-friendly, and full of small-town charm and activities. Recently, the Town of Newcomb worked with zCivic, an app development company, to create a unique, tourism-focused app to support visitors to the community. The result, the Experience Newcomb smartphone app, is an exciting new guide to discovering Newcomb!
What is it?
The Experience Newcomb app provides comprehensive information about things to do, where to shop, eat, play, and stay in the Newcomb area. Thanks to the app, planning adventures have never been easier! The Town of Newcomb continues to deliver legendary small-town hospitality to outdoor enthusiasts near or far, with the app providing a unique, interactive way to learn more about the area. Its local attractions, to name just a few, include the High Peaks Golf Course, the Essex Chain Lakes, Great Camp Santanoni, two fire towers, Upper Works (access to the Southern Adirondack High Peaks trail system), the Village of Adirondac, Lake Henderson, Tahawus, Lake Harris, and the source of the Hudson River.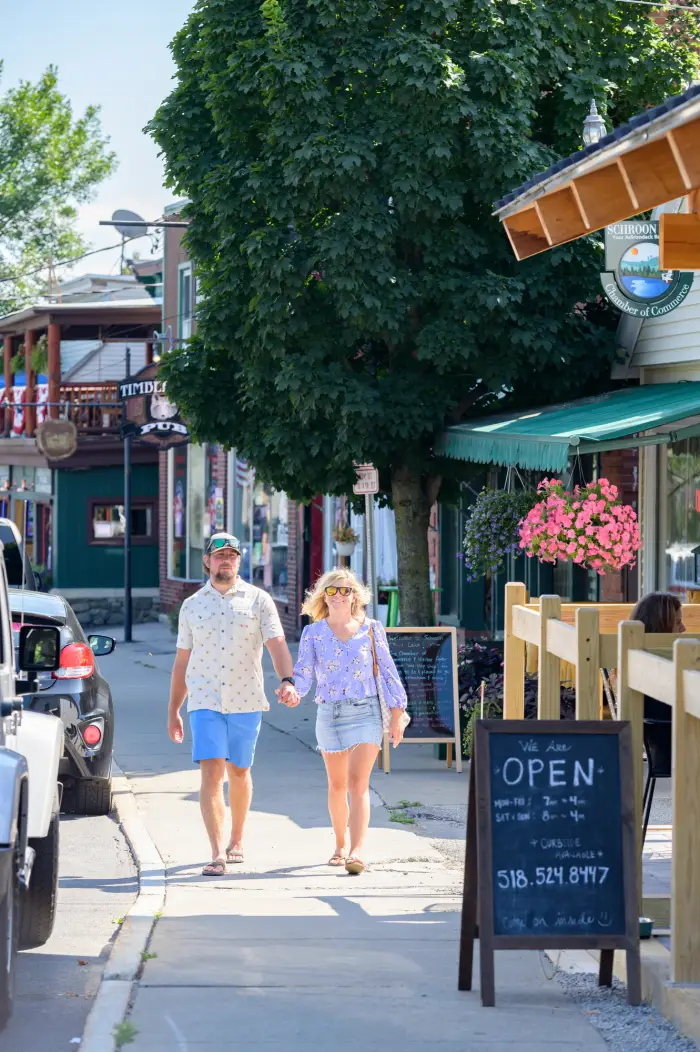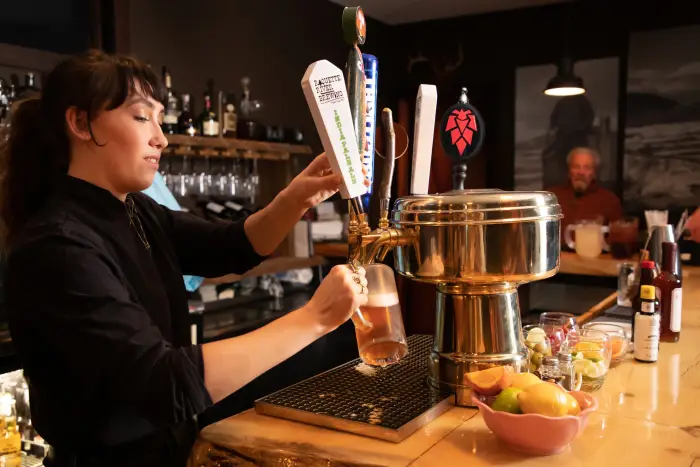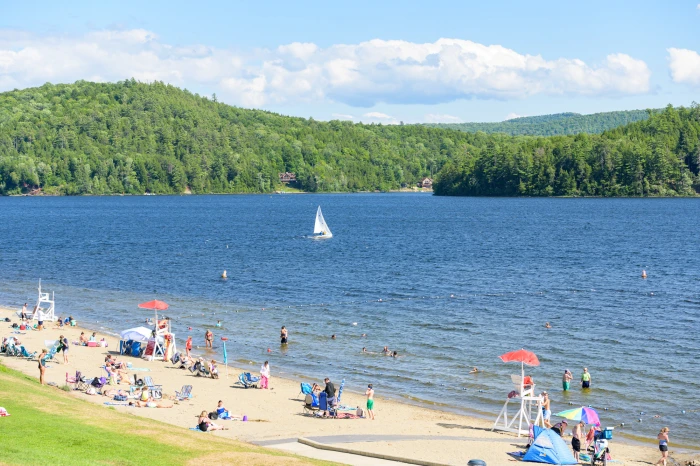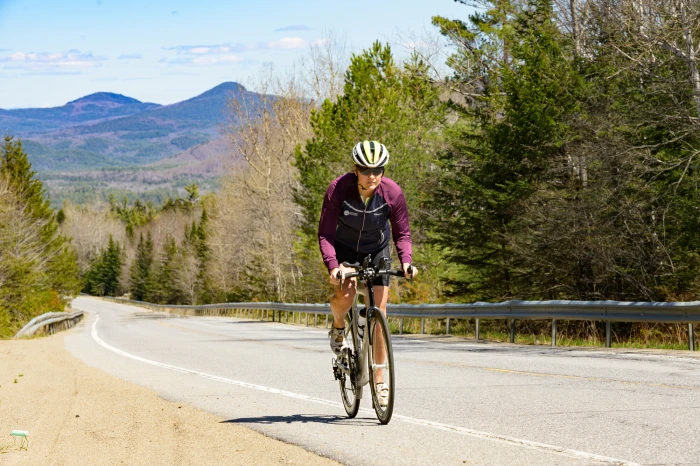 What's in the app?
What isn't in the app! The app includes directories of local businesses and organizations, interactive GPS mapping, and a full events list. From food and lodging to museums and shopping, the app offers detailed and useful information.
Adventure seekers can learn about the town's unique Experience Newcomb adventure patch program, which encourages visitors to explore Newcomb's incredible variety of natural outdoor attractions, including paddling, hiking, visiting Great Camp Santanoni, snowshoeing, biking, and much more. App users can find detailed information about how to earn each patch along with a form for users to "Check-in" to start earning patches. These four different patches are rewarded for accomplishing designated activities all through out Newcomb with the driving principle of "Leave No Trace."
Explore History
History aficionados can even use the app to partake in one of Newcomb's most exciting events: Teddy Roosevelt Weekend! Learn all about Teddy Roosevelt's special connection to Newcomb, NY, the starting point of Roosevelt's midnight ride to the presidency.
The app also shares information with users about collaborations with the Regional Office of Sustainable Tourism (ROOST), the Adirondack Hub (Newcomb, North Hudson, Minerva, and Schroon lake), and the 5 Towns (Newcomb, North Hudson, Minerva, Indian Lake, & Long Lake). It is a strong collective belief of the Town of Newcomb, and the other towns in both organizations, that we can accomplish more when they work together.
How do I download?
Download the Experience Newcomb app today on the Apple App Store or the Google Play Store.