Schroon Lake in summer is all about sunshine, sparkling days at the beach or on the boat, ice cream, and the sweet sounds of world-class music. Schroon Lake is home to Seagle Festival, formerly known as Seagle Music Colony. While the Seagle name may be changing, its outstanding program of music will stay the same, and for 2021, it will be more accessible than ever.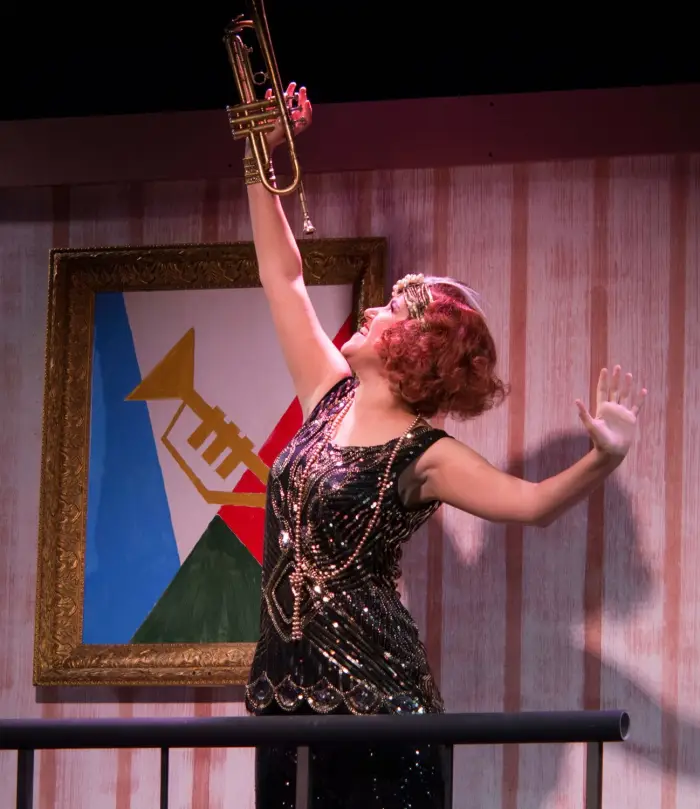 What is Seagle?
Seagle began in 1915 as a music training program for which thirty-two college age singers are selected each year. Considered by many to be among the finest, if not the finest, summer vocal training program in the nation, the Seagle Music Colony was founded by Oscar Seagle, a world famous and popular baritone. Seagle's first studio was on Lake George, but after only a few years he purchased property in Schroon Lake. The theater that productions are staged in was Seagle's original studio and retains many of the picturesque original features, while also serving as a modern space for professional productions. With a view of the lake below, Seagle's location is an idyllic spot for performers to learn and grow.
Today, young singers audition each year to join the colony, still tucked away in the dense woods of Charley Hill, just minutes from downtown Schroon Lake. These emerging artists live and study at Seagle for the summer, performing in concerts and professional stage productions. They receive private voice lessons, and participate in acting classes and coaching from world-class faculty. Alumni of Seagle go on to perform across the globe, from the nearby Glimmerglass Opera in Cooperstown to as far off as the German Opera in Berlin, as well as on Broadway.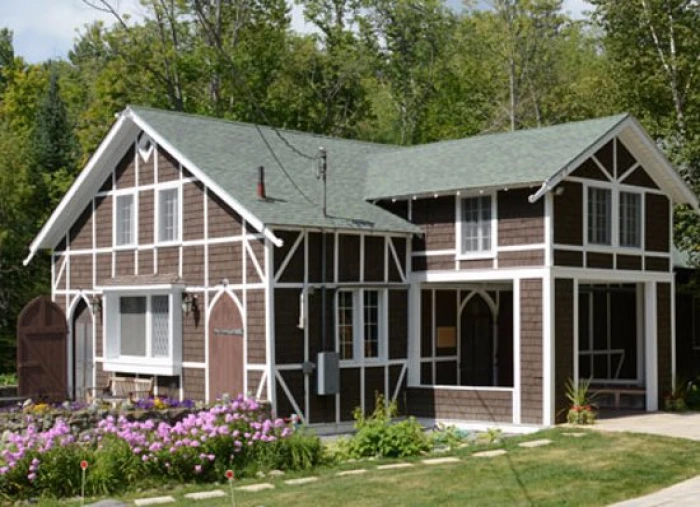 A changing name
In early 2021, with Seagle entering its 106th season, came big news. Tony Kostecki, Seagle's General Director announced that Seagle Music Colony would be changing its name to Seagle Festival. The reason, Kostecki shared, was that this change "better reflects what we do, and we look forward to continuing our work as the premiere opera and musical theater company in our region, a world-class training program for young singers, and a place where new works of music theater are developed."
The season will feature two four-week sessions of Seagle Festival Emerging Artists and because of the residential nature of the program, performers and faculty can create a safe "bubble" in which to live and work for the sessions. In order to keep everyone safe, including the audience, Seagle's 2021 season will be live-streamed, meaning that audiences around the country — and beyond — can enjoy the magic of Seagle's high quality programming from the comfort of their porch, fireside sofa, or even their backyard.
In order to help make the 2021 season of live-streamed performances truly exceptional, Seagle supporters have provided financial support for the purchase of high-tech equipment and dedicated tech staff. Audiences watching from home will be rewarded with high-tech audio and visuals, perfect for enjoying the impressive talents of the performers.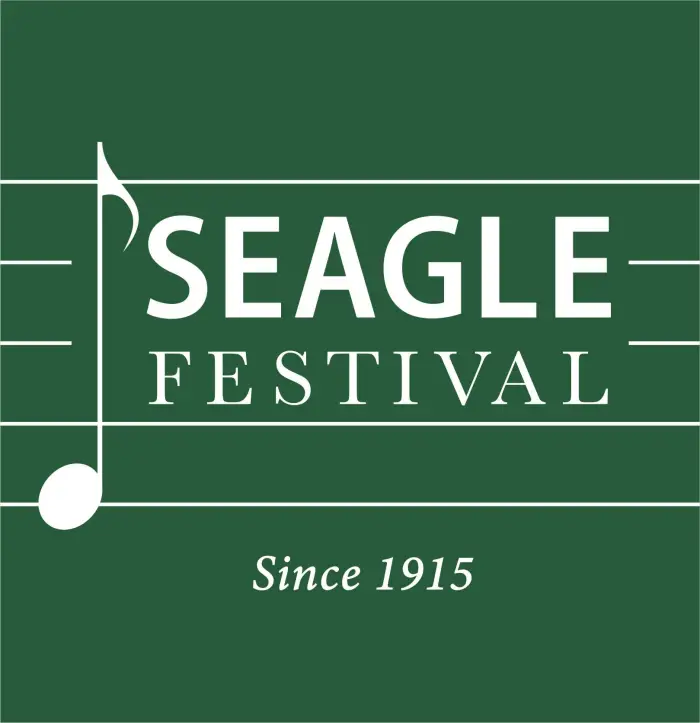 The 2021 Seagle season
The upcoming season will feature a dynamic array of performances featuring Seagle's focus on classical opera and musical theatre, as well as the world premiere of a new opera written by critically acclaimed Adirondack author Russell Banks.
Kostecki noted that "while the planned 2021 program is not back to our typical pre-pandemic level or schedule, we are proud to be able to offer these training and performance opportunities for the selected 2021 Seagle Festival emerging artist, and a full series of live-streamed performances for our beloved audiences."
Audiences can enjoy the classic musical The Fantasticks, which made history as the longest-running musical in Broadway history. The Fantasicks features a fun, lovely romance in which two fathers trick their son and daughter into falling in love, plus memorable songs. The season will end with "Broadway Revue," a delightful selection of Broadway favorites sung by Seagle's emerging artists.
Opera fans have plenty to love about the 2021 season, as well, with performances of Puccini's beloved look at a group of bohemian Parisian friends La Bohème, Jules Massenet's family-friendly Cinderella, and "Opera Scenes," a selection of duets and ensembles from a variety of operatic works.
Seagle will be performing the world premiere of Harmony, an opera with a score by American composer Robert Carl and libretto by author Russell Banks. Harmony is a fictionalized story about the American composer Charles Ives, who spent time in the Adirondacks, the woman he loved, and friend Mark Twain.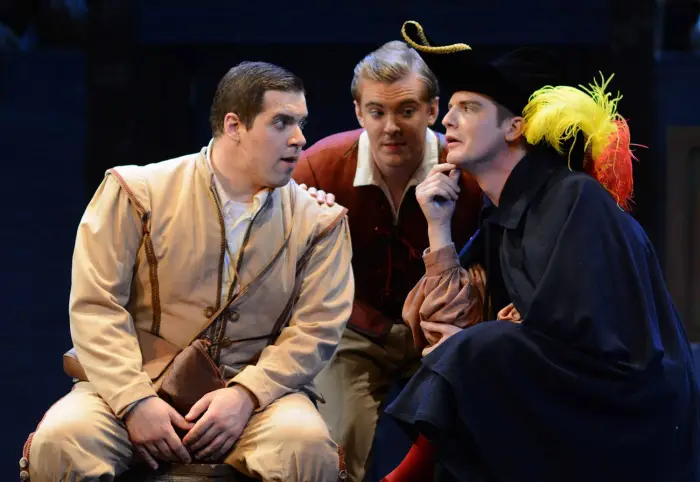 For music lovers, the 2021 season of the Seagle Festival, presented online through new technology, is sure to be one to delight in and remember. For more information about the season, as well as ticket information, please visit the Seagle website.
---
Whether you're a longtime visitor to Schroon Lake and the rest of the Adirondack Hub, or you're thinking about making your first visit, you'll find restaurants to nourish you and outdoor adventures to thrill you.