One of Newcomb's most celebrated events is approaching. Teddy Roosevelt Weekend is a time for family fun in the historic and beautiful Newcomb, a southern Adirondack town nestled among mountains and lakes. The weekend offers a step back in time to appreciate the 26th president's journey from Newcomb to the White House, where he succeeded William McKinley after his assassination. Roosevelt is especially important to the Adirondacks not just because he vacationed here, but because he is perhaps one of the most influential environmentalists in American history. He is credited with establishing the country's national parks system, especially in the West with support from fellow environmentalist, writer, and Sierra Club founder John Muir.
Because of Roosevelt's love of the outdoors and his connection to Newcomb, Teddy Roosevelt Weekend is filled with fun events, historical recreations featuring Teddy Roosevelt and John Muir, a craft fair, an ice cream social, and fireworks. If you want to meet the 26th president — bespectacled, knicker clad, and bellowing with laughter — spend some time in Newcomb Sept. 6 - 8.
Here are six highlights to look for:
1) Free wagon ride and Santanoni tour
Make your reservations for a trip, via wagon, to Great Camp Santanoni. This historic landmark was one of the premier resorts for the wealthiest travelers during the Gilded Age. Camp Santanoni is more than just a historic site with classic Adirondack architecture. Its grounds include some of the original buildings, including a log boathouse and stone artist's studio as well as hiking trails, all right on the shores of Newcomb Lake.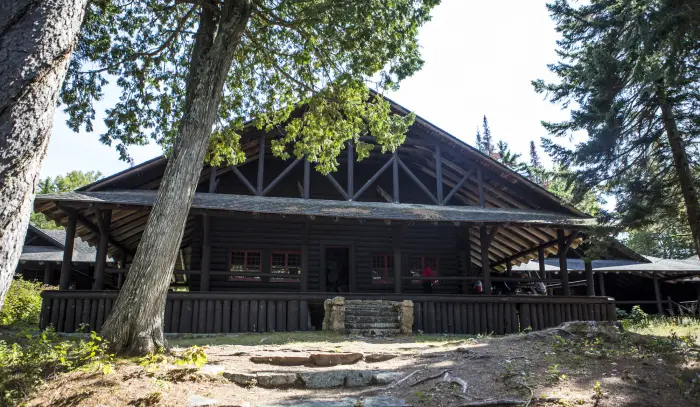 2) A fishing derby at Winslow Pond
Participate in the competition or just people watch; either way this is a fun event to experience Newcomb's unique flair and a regional pastime.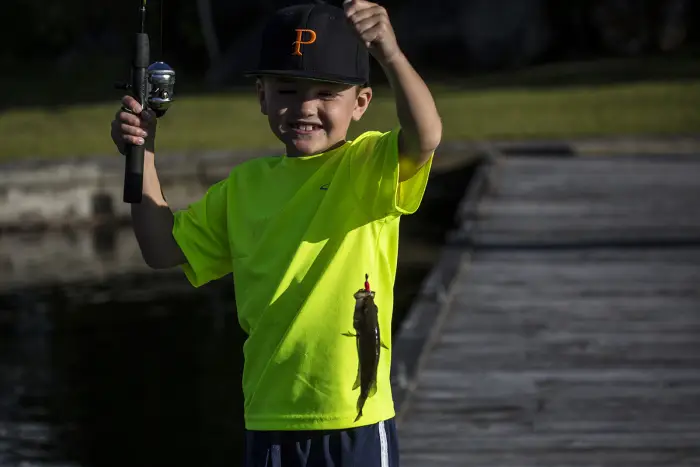 3) Float plane rides at Town Beach
A float plane ride is the coolest way to see all the Adirondack beauty. A float plane will take you soaring above the trees to provide a bird's eye perspective, and it's all from an intimate plane that takes off and lands on the water.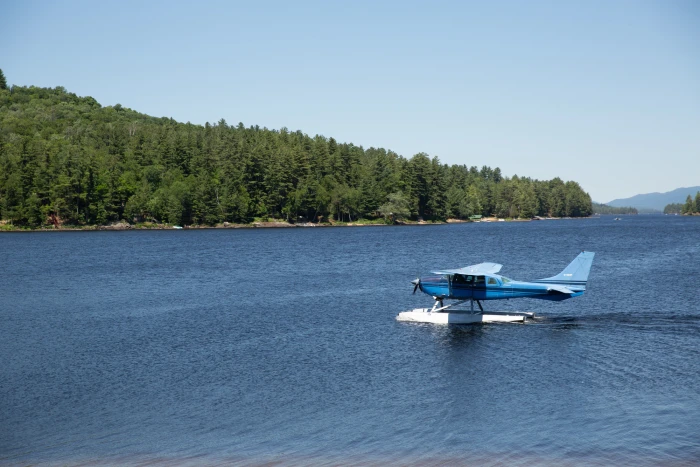 4) Goodnow Mountain history hike
This hike is just under two miles with a restored fire tower at the mountain's summit, along with stunning views of the High Peaks. Goodnow was named after Sylvester Goodnow, who homesteaded at the mountain's base in the 1820s. Take this easy going hike with guide Mike Gooden to learn more about the mountain's history.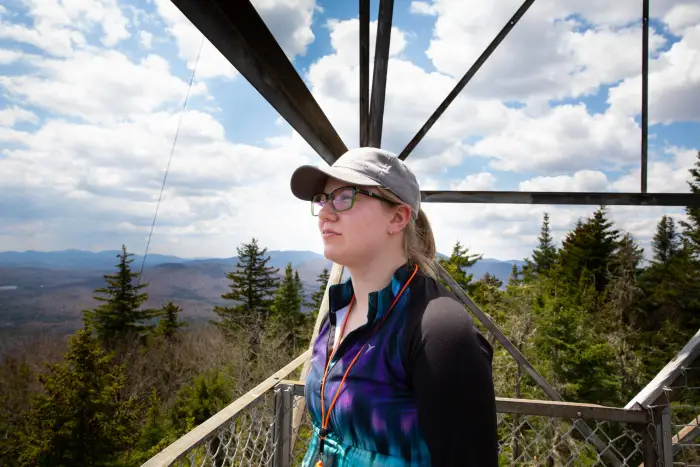 5) Teddy Roosevelt speaks on family at the Newcomb Historical Museum
Meet Teddy Roosevelt in person at the Newcomb Historical Museum. He won't actually be there, of course. But, famed Teddy impersonator Joe Wiegand will be in full costume ready to answer your questions.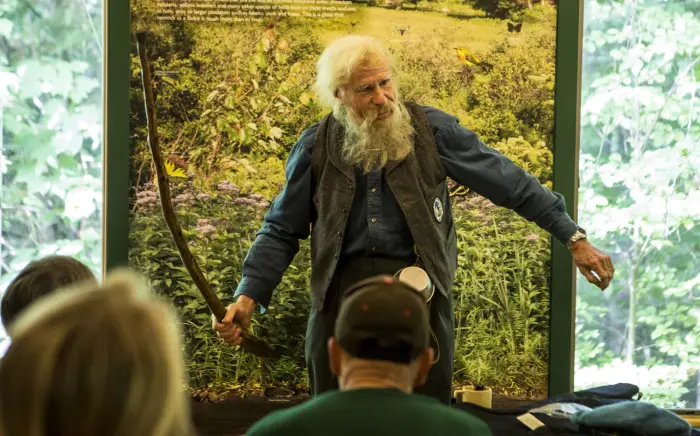 6) Fireworks at Newcomb Overlook
Watch fireworks light up the night sky from a scenic overlook. Newcomb Overlook offers one of the most beautiful views in the Adirondacks.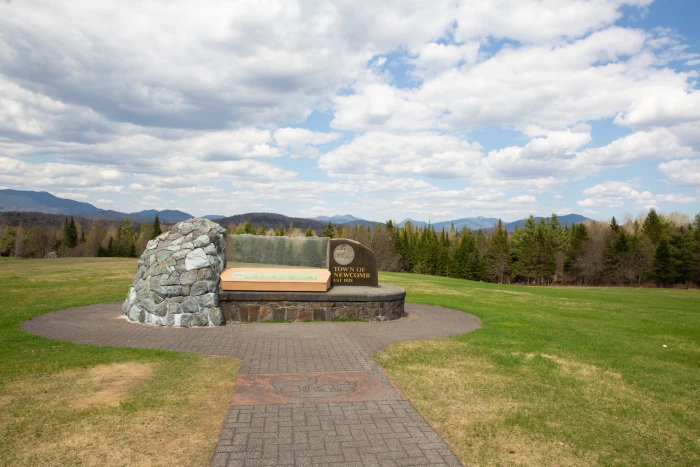 Other events include log rolling, a handmade quilt demonstration, and the annual Running of the Colors — a playful race where you get doused in color — to name a few. This full list of events will help you prepare your visit.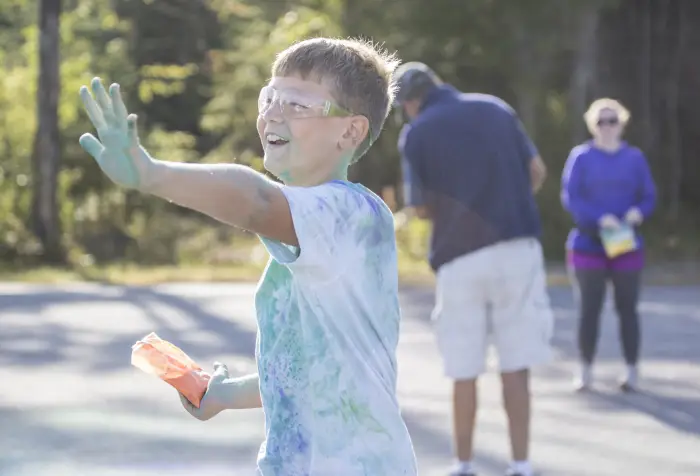 Start planning your trip to the Adirondack Hub today! Find your perfect lodging so you can spend your days exploring the outdoors — just like Teddy Roosevelt.