A new face on an old favorite
"Without question, the greatest invention in the history of mankind is beer. Oh, I grant you that the wheel was also a fine invention, but the wheel does not go nearly as well with pizza." – Dave Barry
I remember when I first heard about Paradox Brewery opening up in Schroon Lake, it felt like just yesterday. The brewery was located in a former bait shop, gas station, and general store, which is not necessarily the best-suited location for a brewery; but they managed to make it work. Later on, construction of their new facility in North Hudson started, and after ten years at that location, a new effort of rebranding began! 
A new logo
Paradox Brewery's logo has undergone a transformation. While the original design was a trail marker with yellows and browns, the current logo, hilariously dubbed "Crowntain", tells a different story. The double image of the mountain and crown pays homage to Adirondack's history and location and positions the brewery at the top of the industry. The impossible shape at the bottom symbolizes the back-and-forth flow of water between Paradox Lake and the Schroon River. By appreciating the intricacies of the logo, you can't help but fall in love with it!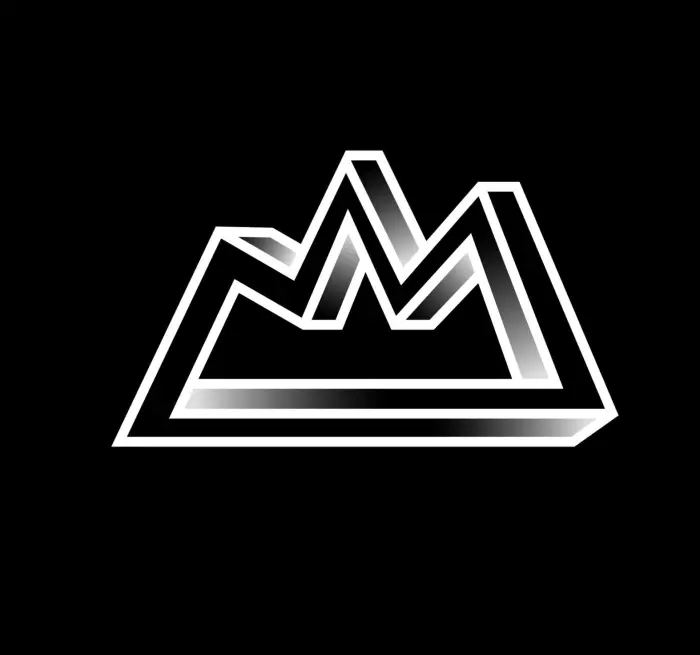 Where it began
The transition began in July when the 10-year anniversary of the brewery was announced. Paradox Brewery had an amazing celebration filled with food, laughs, and you guessed it, BEER! Here they unveiled their plans for the future starting with their new modern logo. The brewery needed to attract new drinkers and so began the process of rebranding and diving even deeper into the Adirondack market and beyond! They're looking into their new demographics. And don't worry the beer we have all come to know and love is still the same. The same IPAs and Pilsners that greet you at the door remain. There's no need to fix perfection! The brewery is just trying to keep up with the market and push themselves to the top.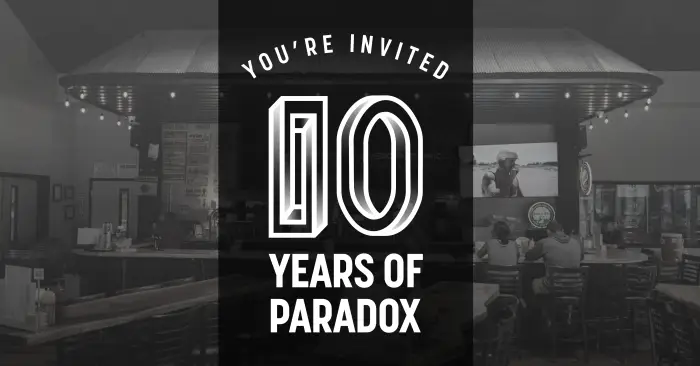 A new merchandise collection has been released to celebrate the launch of the new logo. If you were lucky enough to get your hands on a beer glass or shirt beforehand, you now have a valuable piece of memorabilia. To enhance your collection, check out the new selection of glasses and shirts available at the brewery. Speaking personally, I already have glasses from both the Schroon Lake and North Hudson locations, so it's worth adding one with the new modern logo to my collection.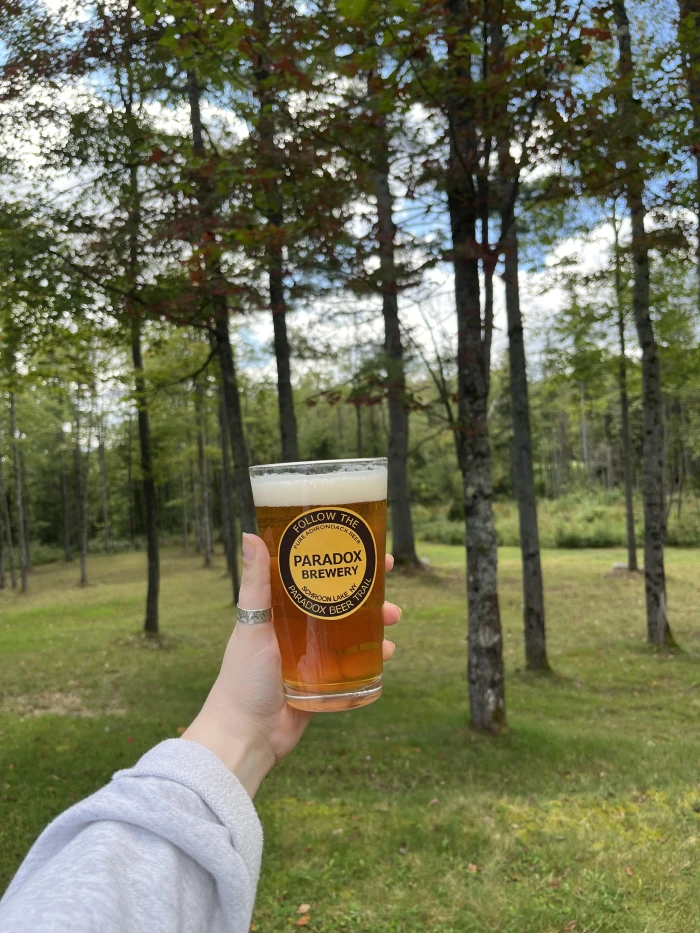 Change can be a good thing, and I am personally excited to see what the future holds for Paradox Brewery. We love you PBC!