"I go to nature to be soothed and healed, and to have my senses put in order."
John Burroughs
The Adirondack Hub is filled with endless opportunities for family fun. Whether your travels bring you to Minerva, Schroon Lake, North Hudson, or Newcomb, you are only a hop, skip, and a jump away from breathtaking hikes, visits through historical museums, art galleries, and independently owned stores, and tastes of the seemingly endless culinary creations. But after a day of adventure and activity, the peace and stillness of camping in the woods sounds all the more inviting. These three campgrounds in the Adirondack Hub offer the perfect respite for solo travelers, friends, and families alike.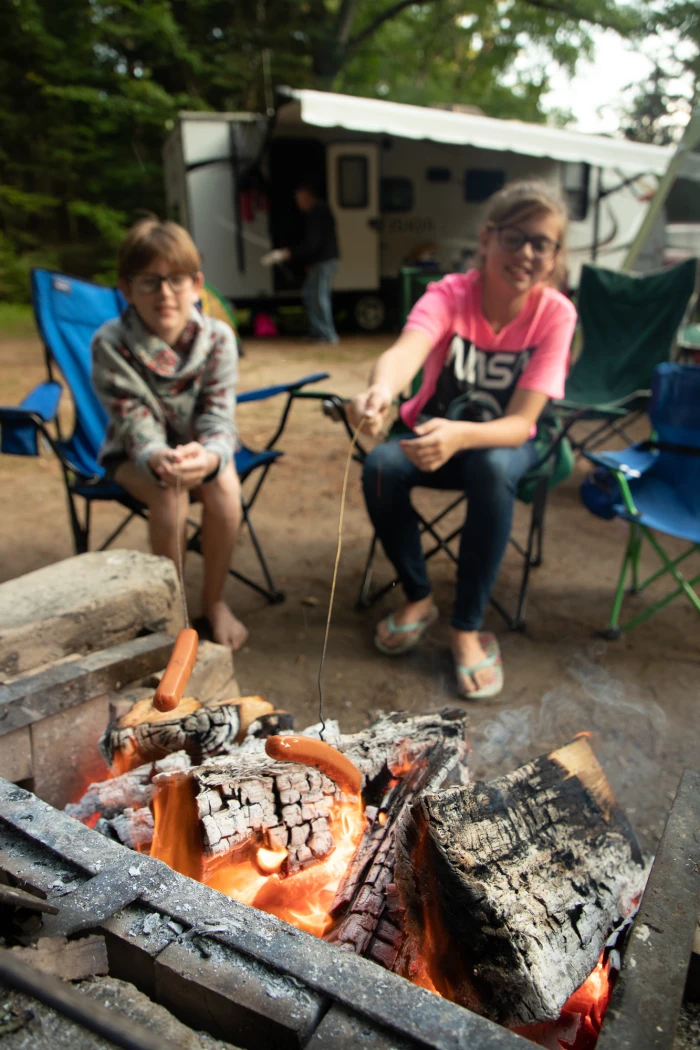 Minerva Campground
Address: 68 Beach Road, Minerva, NY, 12851
Phone number: (518)-251-2869
Located next to the cool waters of Donnelly Beach, the Minerva Campground is the perfect space to unwind. There are fifty-six sites available for tent camping with car access available at every site. Non-motorized boat owners can utilize the boat launches and explore Minerva Lake! Use one of the available hot showers after playing on the basketball courts, tennis courts, the playground, or the swings. Fire up the grill and make use of the picnic tables, pavilion, or gazebo during your stay!
Not up for cooking? Head over to grab a bite—and a pint—at Sporty's Iron Duke Saloon. Be sure to complete your stay by visiting the Minerva Historical Society Museum and explore the prints of watercolor paintings by Winslow Homer, an artist whose work was largely inspired by his frequent visits to Minerva, NY.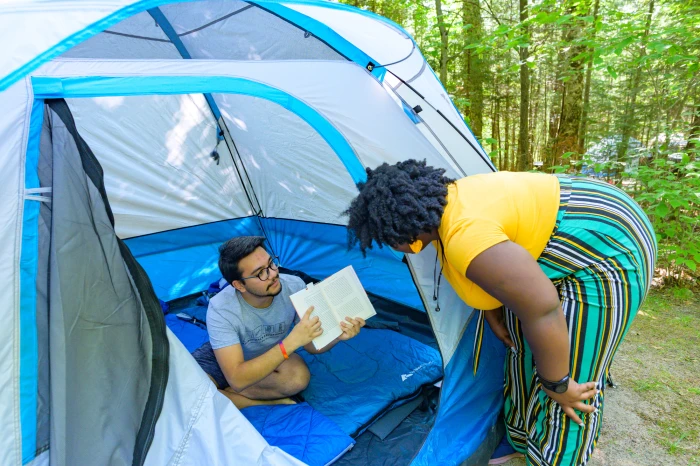 Spacious Skies Adirondack Peaks
Address: 4035 Blue Ridge Rd, North Hudson, NY 12855
Phone number: (518)-532-7493
Spacious Skies Adirondack Peaks is filled with so much fun, it might as well come with a bow on top. The campground has over 100 sites available to accommodate tents and RV's. For those who are not interested in a BYOS (Bring Your Own Shelter) camping lifestyle, Spacious Skies Adirondack Peaks has cabins, cottages, and yurts available to rent.
(Side note: I totally made up BYOS, but now I am fully committed to making it a thing.)
The amenities at Spacious Skies Adirondack Peaks turn it into its own mini-community rather than just a campground. The on-site gift shop, mini mart, and snack shop are accompanied by outdoor swimming pools, a mini-golf course, boat and bike rentals, mini-train rides, and so much more. There's even an arcade! Scheduled daily activities including movie nights, Bingo, and ice cream socials take away the stress of having to schedule things to do, allowing you to kick back and relax.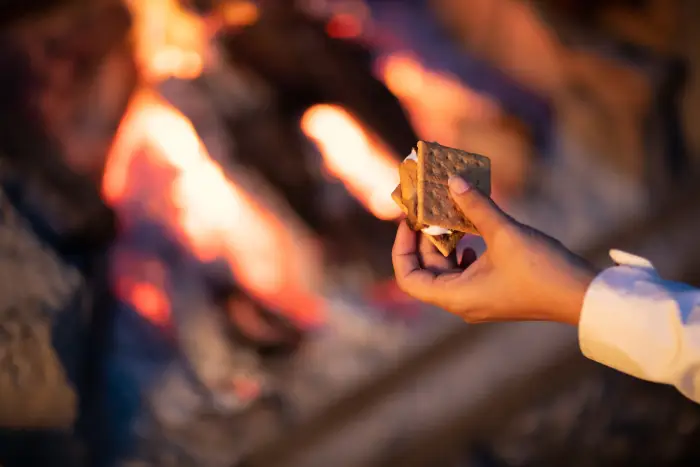 Newcomb Cafe and Campground
Address: 5575 NY-28N, Newcomb, NY 12852
Phone number: (518) 582-8999
After a long day of travel and exploration, the last thing anyone wants to do is spend more time in a car. The Newcomb Cafe and Campground offers an opportunity to have a delicious meal and a space to enjoy some well earned R&R, all in one space.
This family owned and operated campground has sites available for tents and RV's (BYOS!) with water and 30-amp electricity hook-ups in addition to a few cabin rentals. The campground has shower facilities and bathrooms, and the cafe has available Wi-Fi. However, the Newcomb Cafe and Campground aims to provide a "digital detox" for its visitors. During your digital-free stay, check out the campground's fishing pond. Want to get out and about? Visit the Adirondack Interpretive Center for guided naturalist walks or indoor exhibits. The Newcomb Historical Museum is a great option for those wishing to learn more about the area, or enjoy the scenes from greens at the High Peaks Golf Course.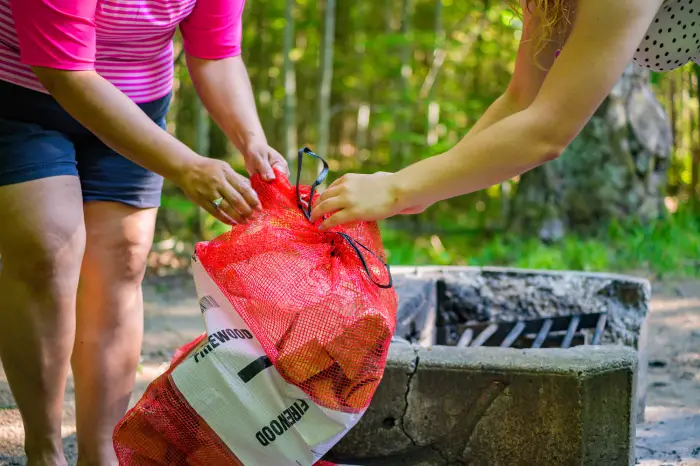 ---
No matter where your next trip to the Adirondack Hub takes you, any one of these campgrounds is the perfect ending to your day of outdoor adventures and explorations of attractions throughout the region. Whether you BYOS (okay, now I'm just forcing it...) or rent your lodging of choice, the ADK Hub should be added to your camping bucket list this summer season!