Schroon Lake is a great weekend destination because it's easy to get to and there's plenty to do outside of outdoor winter adventure. You can come for the adventure but stay for the nightlife. Check out my list below of hotspots to cozy up to the fire by this winter with a toasty beverage (or beer, whatever you choose) and hang out with friends, family, and the locals. Expect live music, karaoke, and fireplaces.
Sticks & Stones Wood Fire Bistro & Bar
This very cozy bar and restaurant has a unique menu featuring Neapolitan wood fired pizza. There are drinks, vegan options, and favorites like the Pretzel Burger (add bacon, please). On the weekends you can expect live music on select nights. Sticks & Stones has become a foodie and drink destination in the Schroon Lake Region for locals and travelers alike.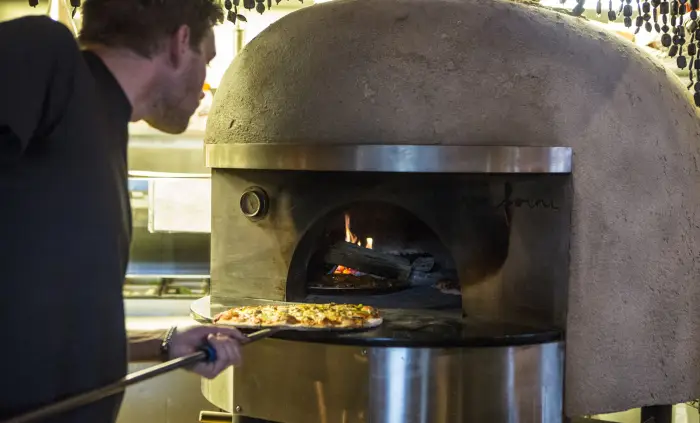 Witherbee's Carriage House
You must check out the interior of this place. It's vibrant, with Adirondack memorabilia all over the walls and hanging from the ceiling. You can easily get lost warming up inside on a lazy Sunday. Buy the Sunday paper and sip a bloody Mary. They have a downstairs dining area with a roaring fireplace. Check out why the locals love Witherbee's.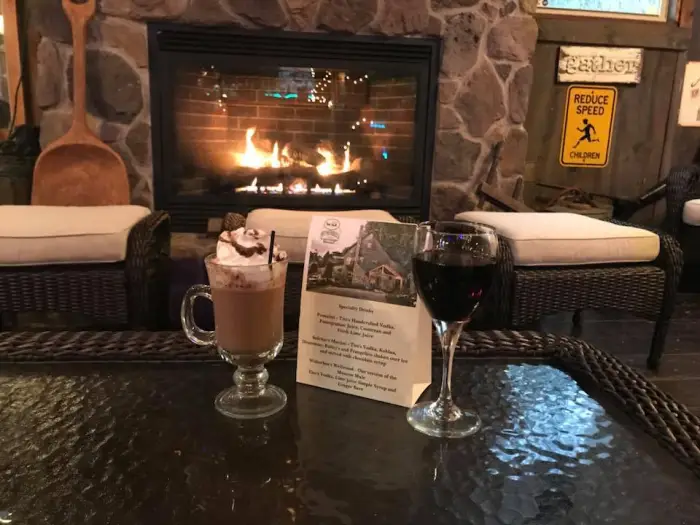 Flanagan's Pub & Grill
Since 1952, Flanagan's has been a Schroon staple. Expect traditional pub fare and good beer. Kids are welcome here. It's the perfect spot for a Friday or Saturday night dinner.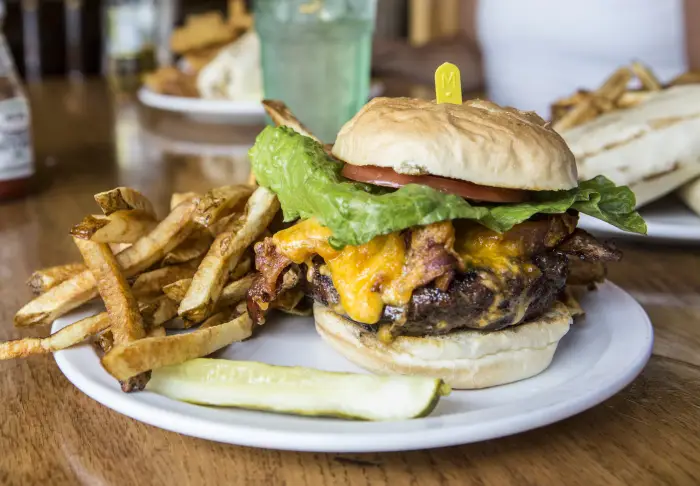 Timberwolf Pub
This local institution hosts everything from spaghetti dinners to live music. It's family oriented. I think of it as the "Cheers" of Schroon. They host free karaoke every Saturday night.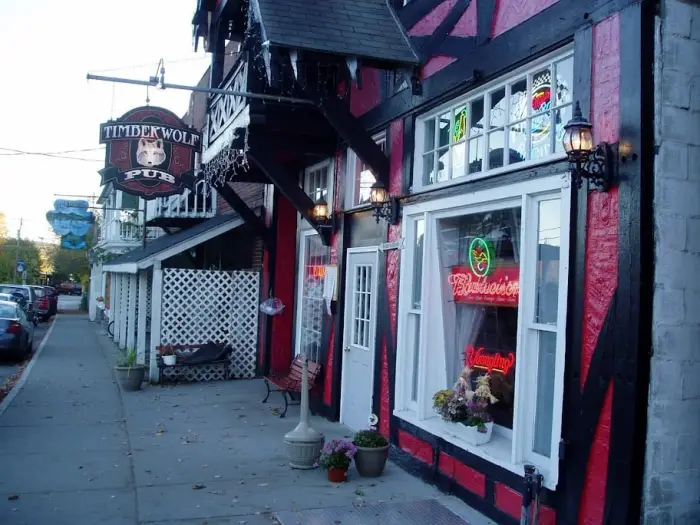 Start planning your weekend getaway to Schroon Lake today. Before you hit the bar scene, play in the snow a little!