2015 TOP 3 BLOGS IN REVIEW
We scoured our blogs for the most popular, most informative, and just downright oddest pieces from the past year. In case you missed them on the first go-round, here are our top three picks from the Schroon Lake Region.
#3 A trail running gem in North Hudson
The North Hudson Trail Center is a network of multi-use trails, welcoming snowshoers and cross-country skiers in the winter, and hikers, mountain bikers, and horseback riders in the warm months. I don't have a horse, so I brought my dog with me to visit the area for some awesome trail running. Ready to lose yourself in nature?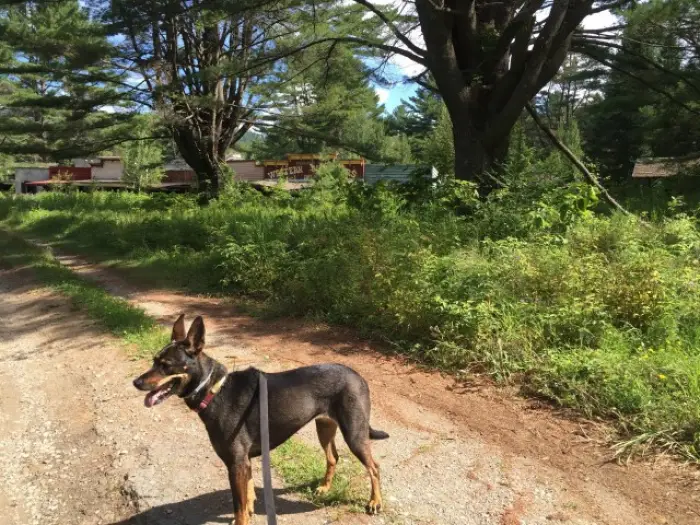 #2 10 Car camping hacks you wish you'd thought of!
Camping comes with its challenges - even car camping. We've had to adapt to bad weather, extreme heat, bugs, wet wood, wet tents, wind and a host of other inconvenient issues. And we've learned a thing or two about innovating and rigging things. Check out these 10 awesome camping hacks!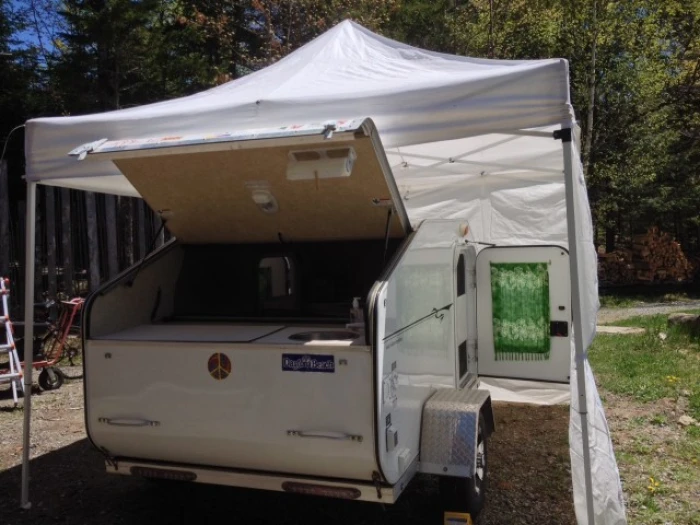 #1 Real Live Ghost Town
A note to first time visitors: Seriously, don't be concerned about being on a back road going deep into the wilderness... Eventually (after approx 7 miles) you'll find yourself at Tahawus the original company town of the Adirondack Iron Works, an iron extraction and smelting company, operating from 1827 to 1857, after which it lay dormant for a number of decades. Ready to explore this ghost town?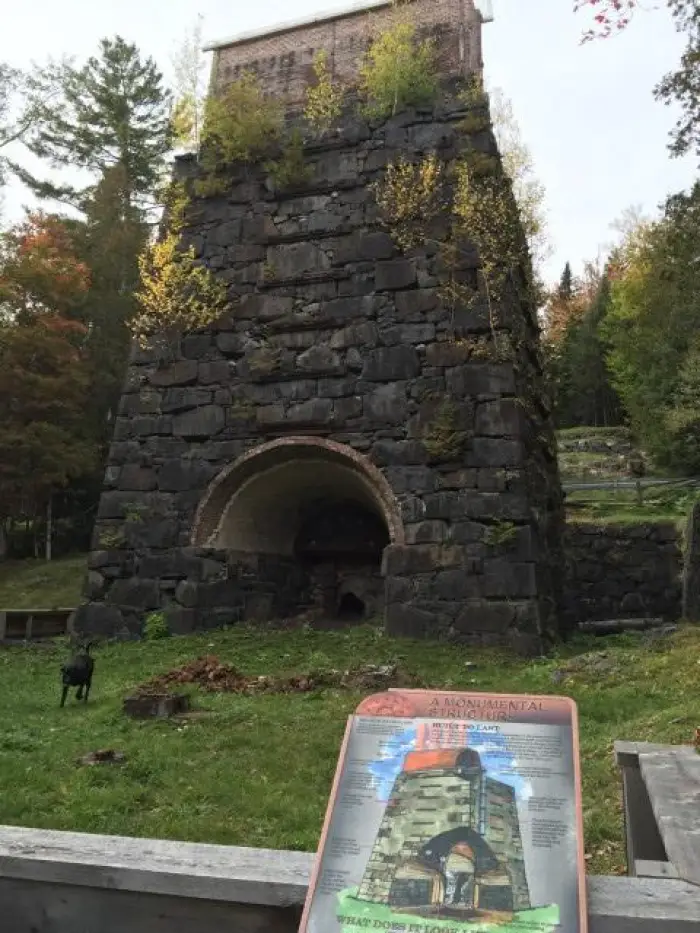 Ready to explore the Schroon Lake Region in 2016? We are, and we can't wait to find more cool spots to tell you about! Cheers!